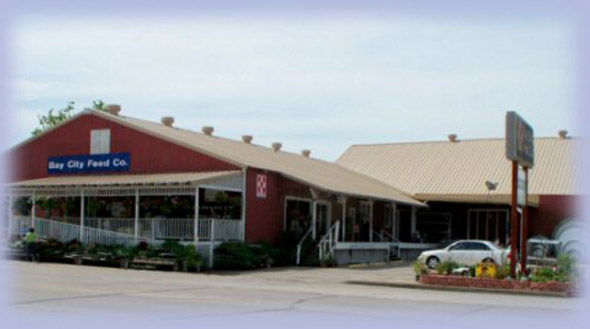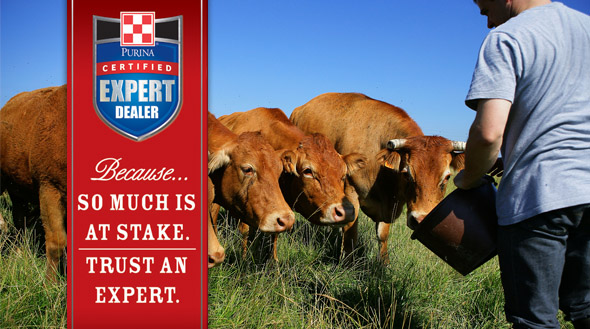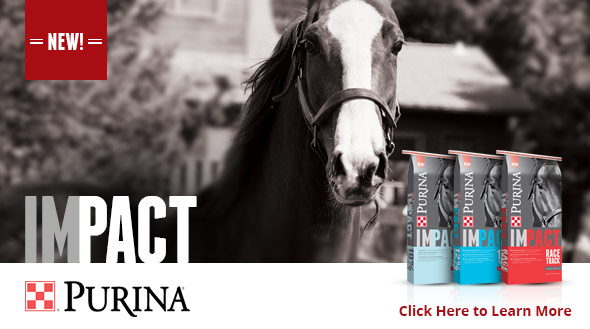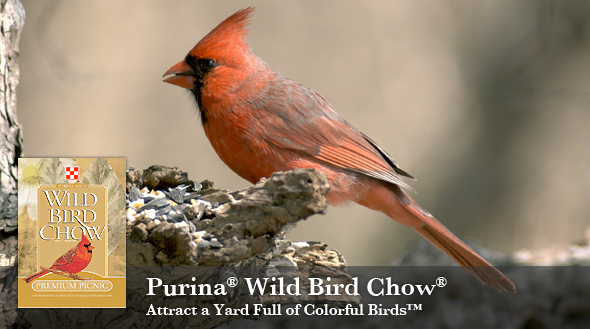 Being a Purina Certified Expert Dealer means that we offer a complete line of quality Purina feed products and have knowledgeable associates who care first about our customers, and their animals. Training is a key element for our Certified Expert staff and you can depend on us for Certified Expert advice!
Expert Articles & Advice
January 15, 2019
Winter storms and cold weather are hard on all of us. This means just as we humans feel the frigid, icy air, so do your cattle and livestock. It's easy to bring your pets indoors when there is a storm outside, but you can't fit the whole herd in your living room.
January 1, 2019
It is true that during the winter months riding your horse can become a scarce occasion. This means that your horse's diet must also change. Since the horse is not as active during these cold months, it requires fewer calories.
Bay City Videos
Irasema discusses Purina Outlast Gastric Support
If you haven't already, check out Irasema's video on Purina's Outlast Gastric Support: It's one their newer products and testimonials are pouring in! Purina® Outlast™ Gastric Support Supplement is formulated to support gastric health and proper pH. It is estimated that up to 90 percent of active horses experience gastric discomfort, a­ffecting health, attitude and performance. Common activities including stall confinement, exercise, transportation, weaning and few environments such as events and shows are known to cause stress and gastric discomfort. Now through November 30th we are offering $5 OFF PER BAG and we have free samples - get them while supplies last!
More Videos brought to you by Bay City Feed!